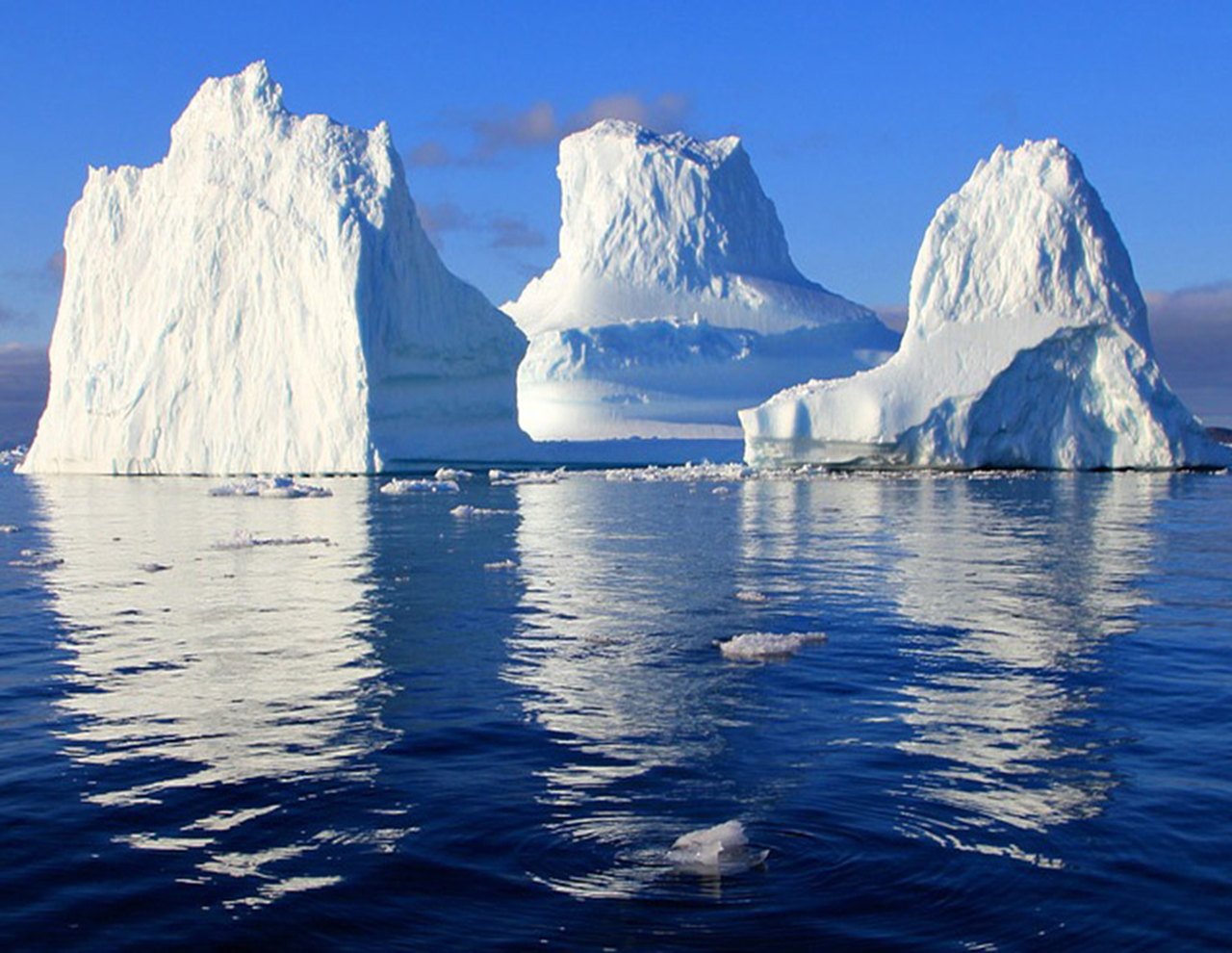 NEW!
STATION LUNDA STARTING BLOG
Station Lunda clarifies causual relationships and reports on solutions...
but also reports on the lies, betrayals, greenwashing, in a society and nature in collaps...
Solutions for a sustainable lifestyle...

Infrastructure for the future...

Station Lunda builds NORM for sustainable living!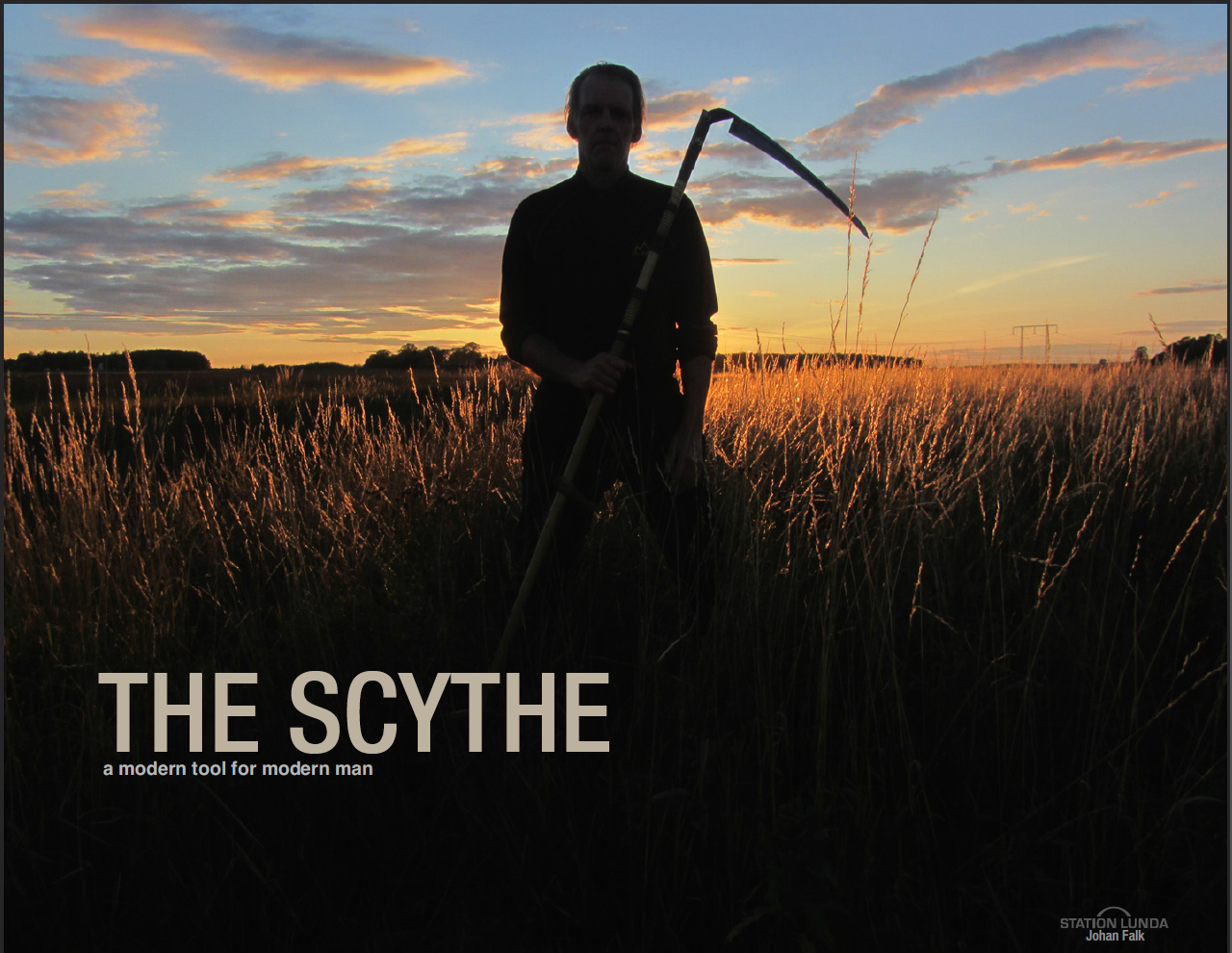 NOW!
THE BOOK ABOUT THE SCYTHE
Revolutionary discoveries about the tool
to make your gardening sustainable...

New Facts and Inventions for the tool.

A Complete Handbook for the Scythe.

About the Scythe as a sustainable tool replacing mowing machines.

_____________________________________________________
THE SCYTHE- a modern tool for modern man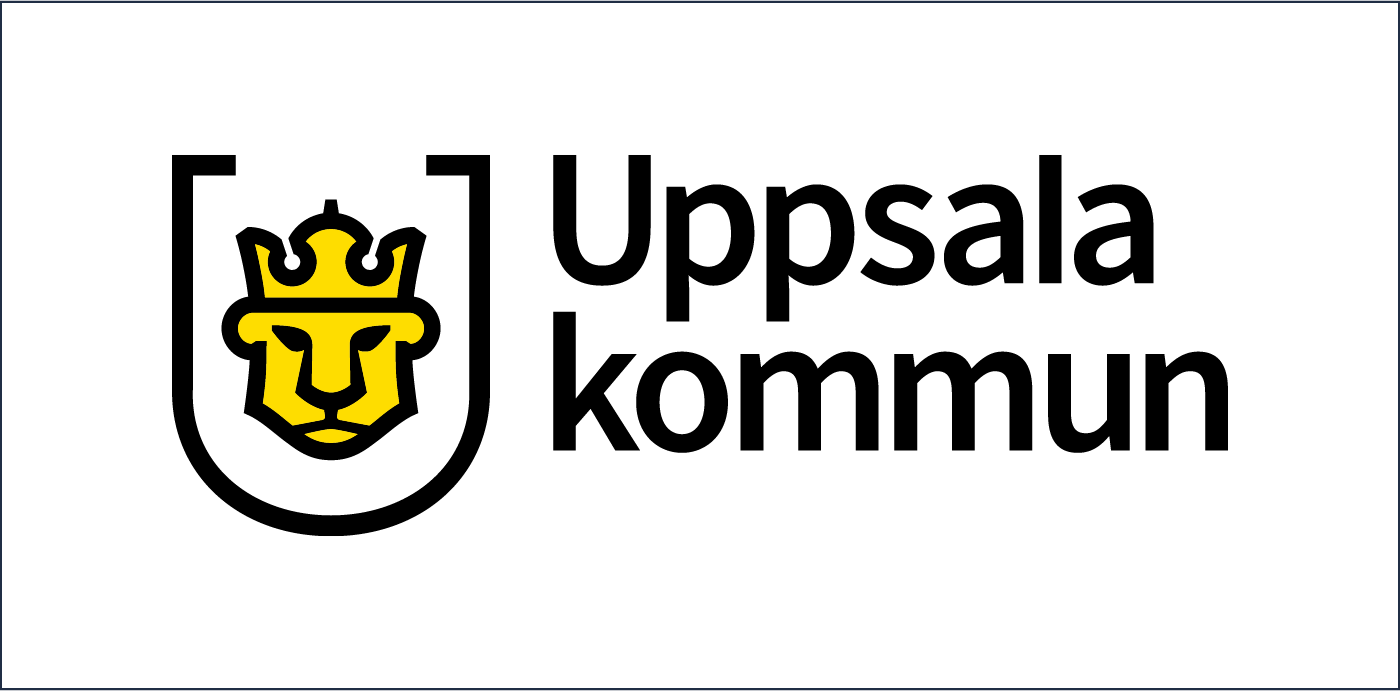 UNDER INVESTIGATION!
THE CITY UPPSALA IS SYSTEMATICALLY DETERIORATED

The Climate bluff revealed.

Greenwashing set in system.

The Heritage of Carl von Linné is deteriorating.

Uppsala is buildning Bunkhouse society and creates Slum.

The local newspaper, Uppsala Nya Tidning - Municipality propaganda channel.

_____________________________________________________
Uppsala Municipality is under Investigation